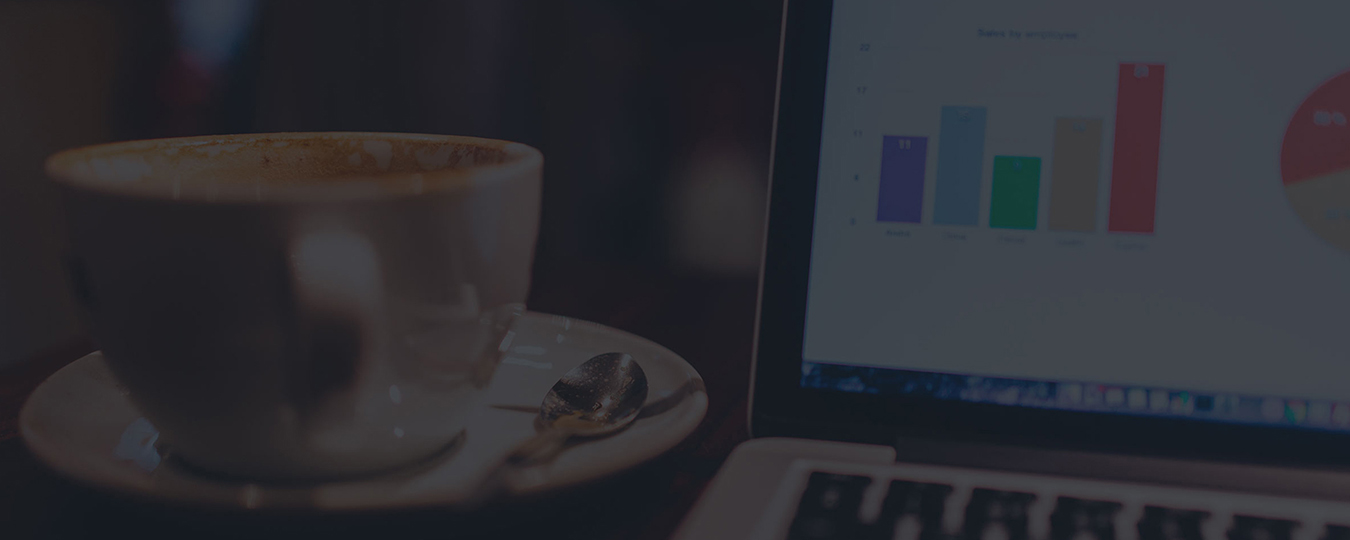 Custom Software Development Across
Multiple Technologies
Om net links is a significant player in the INDIA's Web Designing, Software Development, Mobile app Development, Domain & Hosting industry for Years.Om net links does not just Develope Internet solutions for Local & Global clients; but we create business opportunities. We have been doing so for years. Throughout each project, we unite our Rich experience, Digital Strategy, Technology and User Experience expertise to ensure high quality solutions that exactly meet our customers' needs.
For Quality of the product, we perform different testing and create a successful product for you. We believe in customer satisfaction and provide continuous support and maintenance after launching a successful product..

Web Designing
Web design is the process of creating websites. It encompasses several different aspects, including webpage layout, content production, and graphic design.

Graphics Designing
Graphic Design is the art of explaining informations and solutions to problems, using visual and text elements

Web Development
Web development is the work involved in developing a web site for the Internet.

Application Development
Mobile app development is the act or process by which a mobile app is developed for mobile devices.

Seo
Search engine optimization is the process of increasing the quality and quantity of website traffic.

Travel & Hospitality

Transportation

Retail

Healthcare

Education

Entertainment

Corporate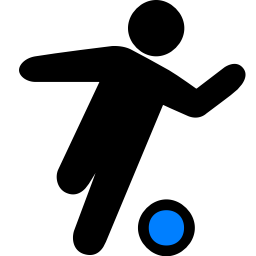 Sports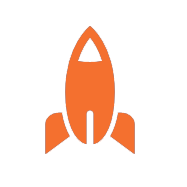 Omnetlinks performed very well and very quickly. I would recommend them to others And I am definitely very satisfied
CEO ,Jackson Machine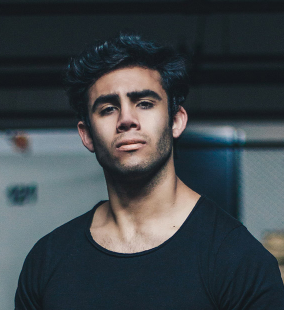 It was not just my vision and implementation, but they actually participated in creating a vision and the goals for the company. I am definitely very satisfied.
Founder ,Jaquel Faucet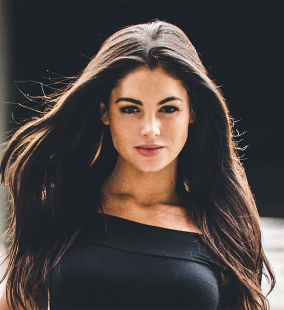 Yes, we are satisfied. Sometimes, we give them a lot of work and change the direction a lot. They adapt to it very well, and they do things as quickly as possible.
MD ,Gold Coin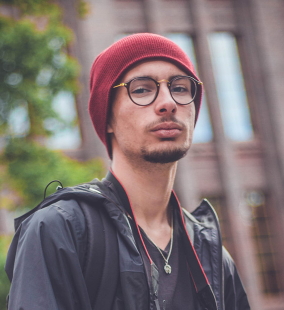 ❮
❯